We Believe In Our Farmers
We value, respect and support our Real Farmers.
Your second pound ships Free!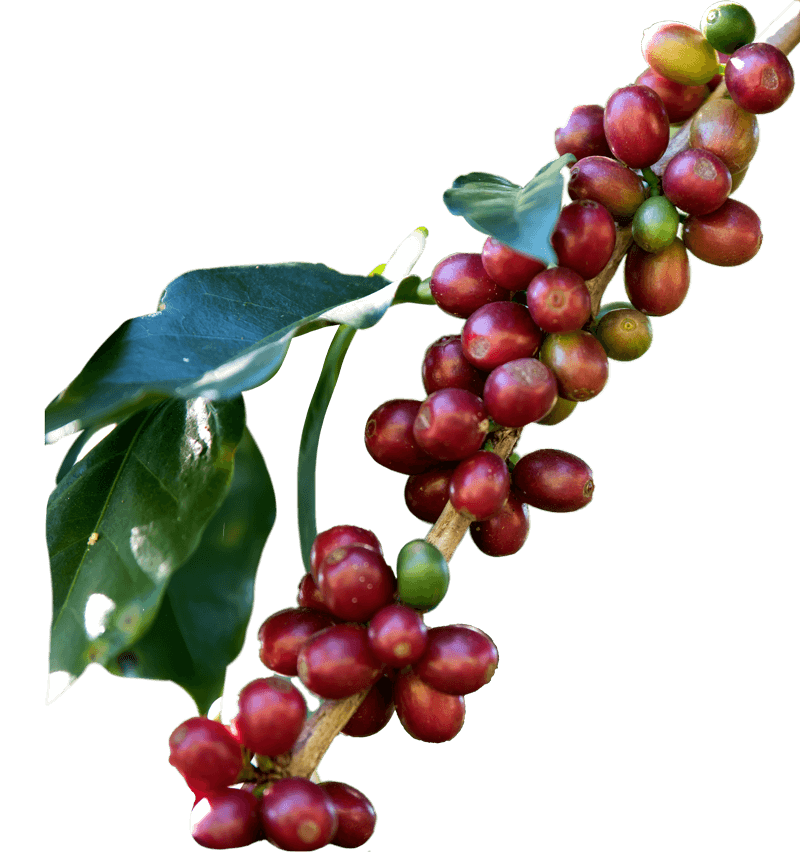 Colombia has successfully captivated the world with their exotic Coffee crops and we have decided to translate their message into any language by offering the best service, quality, price and convenient locations to bring you an amazing coffee drinking experience..
Great Coffee
Is best defined by its traceability back to its farming hand and the highest quality coffee in your cup.
We love sharing our passion for coffee and enhancing on our collective experience.
Phone
(860) 973-8905
(860) 777-8671
Mail
e.garces@cafereal.co
Address
156 School Street Bristol Connecticut 06010