Explore Colombia's authentic coffee culture with CAFE REAL essence.
Immerse yourself in the rich and vibrant coffee culture of Colombia with just one cup. Experience the authentic aroma and taste of single origin beans, handpicked and roasted to perfection by local farmers.
Shop Now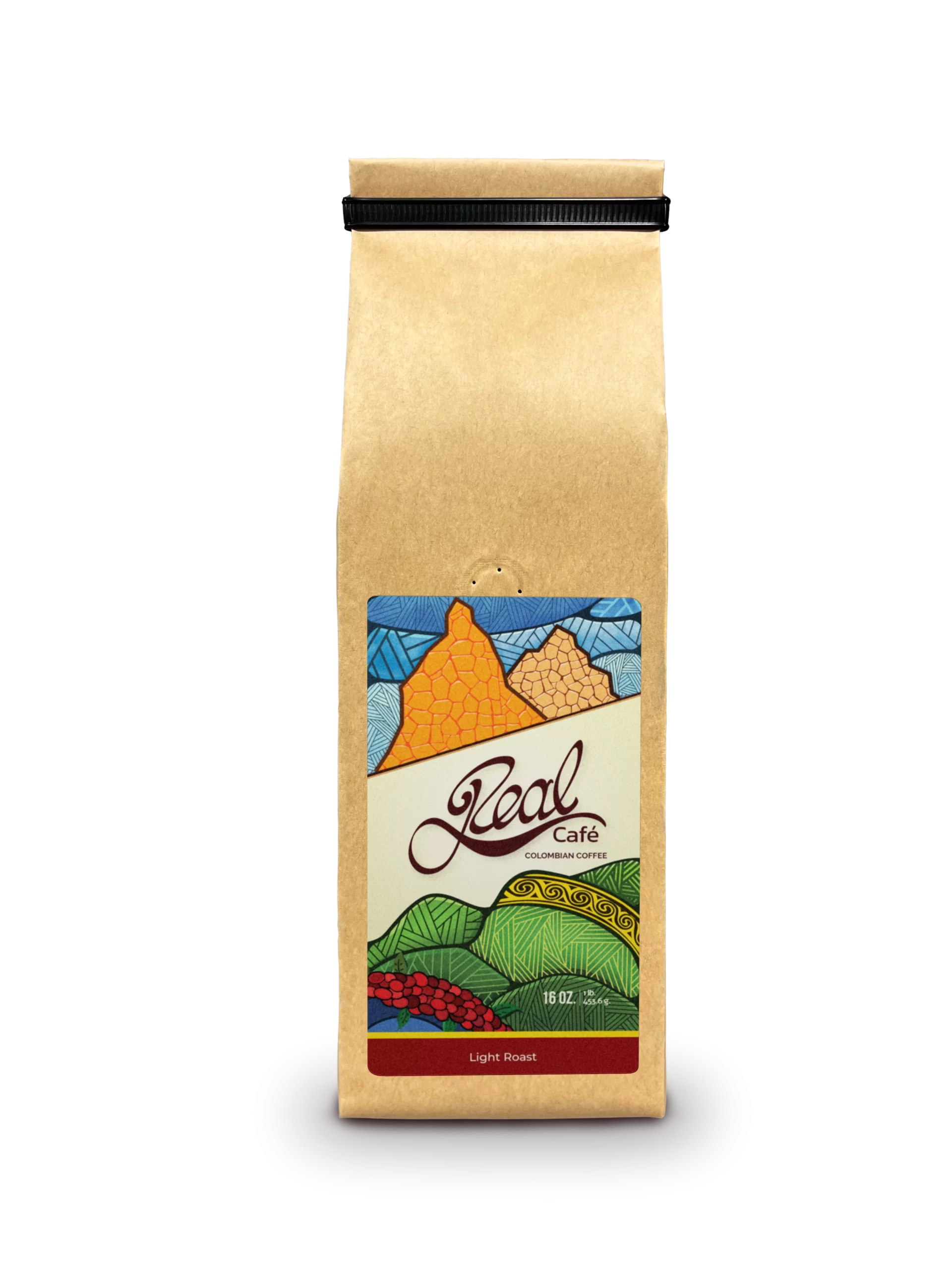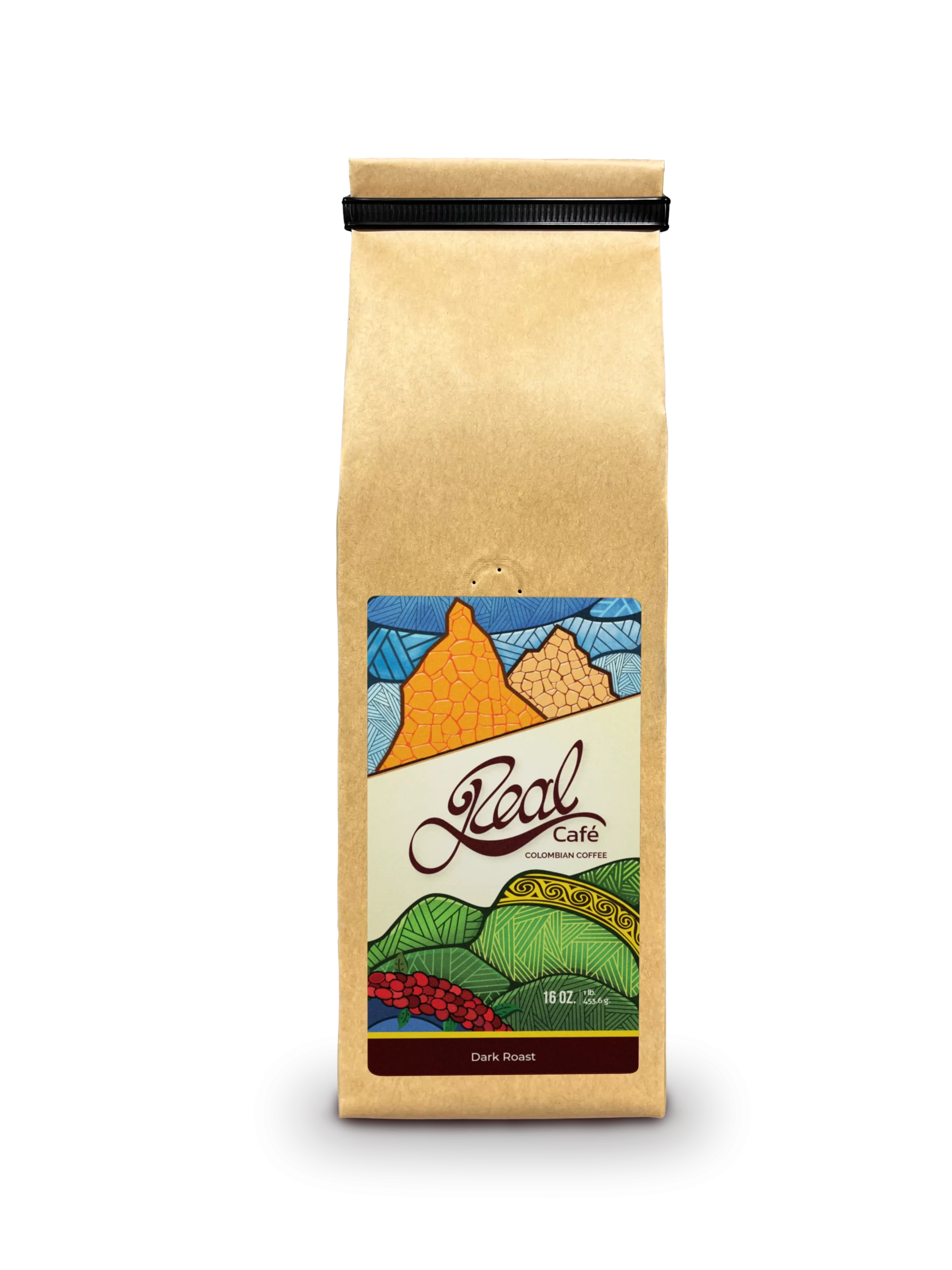 Our farming families are our REAL pride.
We honor the tireless efforts of Colombian Coffee farming families whose steadfast commitment to their craft and land produce some of the most exquisite coffee beans the world has ever tasted.
We also pay tribute to the Garcés family, whose legacy of coffee farming excellence, innovation and decades of expertise have allowed Café Real to be recognized as the Colombian Arabica Beans the world knows and loves.
A Real Experience
At Café Real a traditional journey into the mountains of Colombia where coffee farmers cultivate the purest and most authentic coffee takes place right in your cup. We don't blend different coffees and always use 100% Handpicked Arabica beans carefully grown at high altitudes for a unique, high quality experience in every cup.
That's the secret in what we do, so let us seduce you with the aroma and taste of our Colombian coffee, and indulge in the discovery of your own Café Real Experience where passion and romance blend together with every sip.